Mary Glen is an actor, writer, and filmmaker. She hails (proudly) from Kansas City, did her schooling in California, and currently resides in New York, so let's go ahead and say she's tricoastal. She is in love with the creative process, and finds deep joy in collaboration. 
She's the third of five kids, probably would love a nap, and definitely wants to dance.
You can call her MG.
July 2020:

Narcissus is an Official Selection of the 2020 New York Lift-Off Global Network Film Festival! You can watch the entire series of Trailblazers Shorts here and vote for Narcissus as your favorite.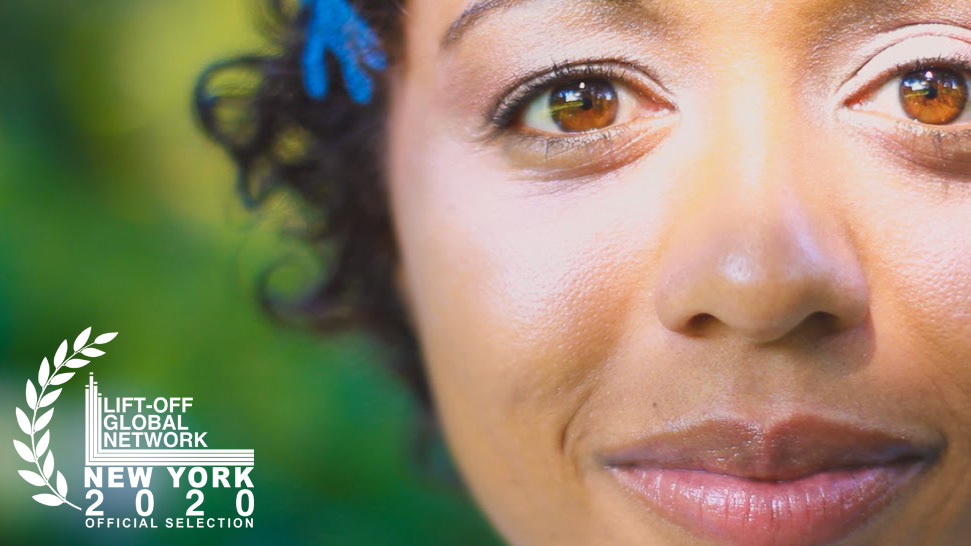 Spring 2020:

MG's short film,

Been So Good

 (writer, actor) is currently in post-production. Starring Toby Onwumere, produced by Joey Massa, directed by Annalise Lockhart, featuring cinematography by Zebediah Smith. Stay tuned.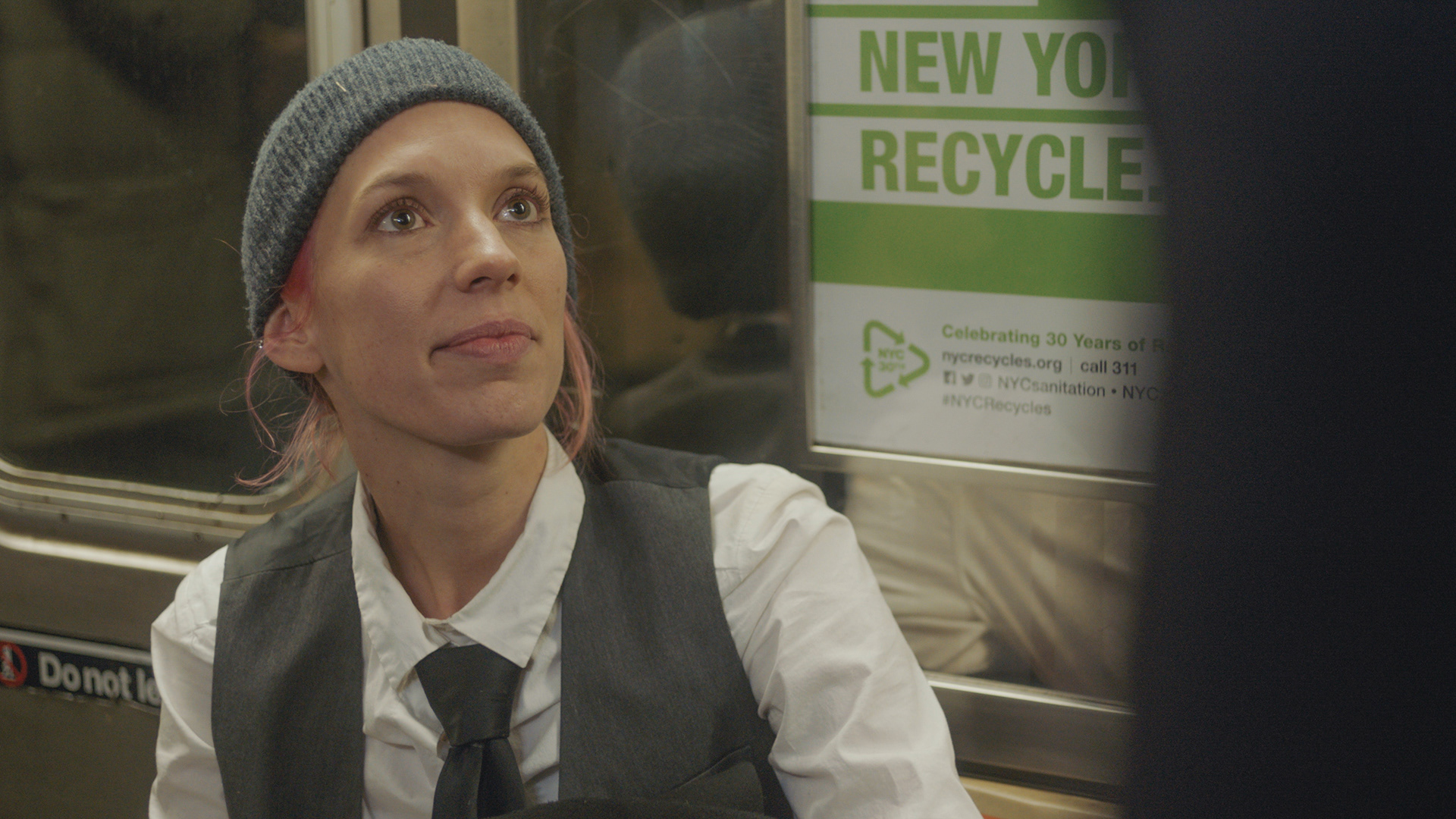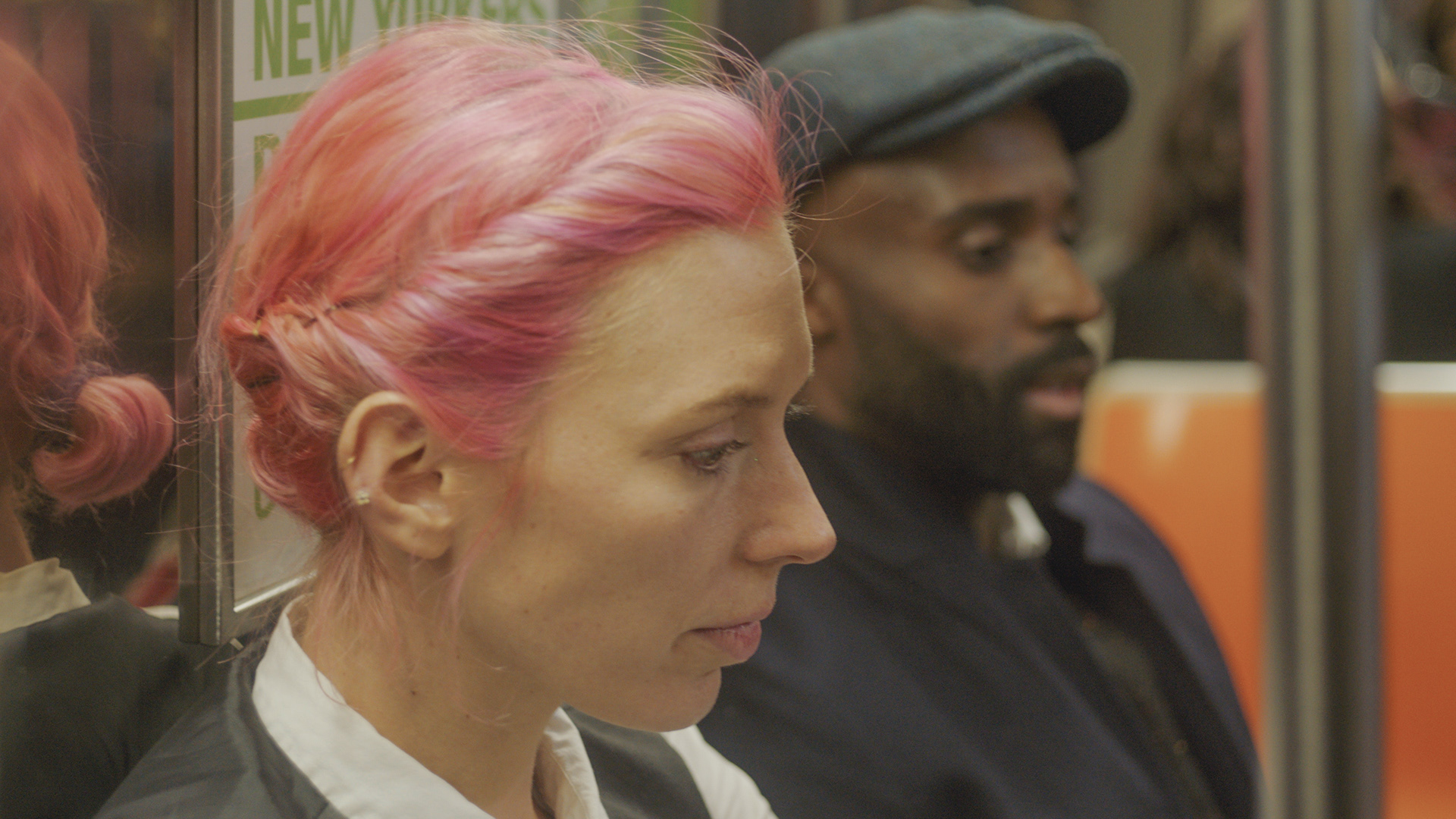 December 2019:

MG played Nina in the world premiere of T. Adamson's new play, 

The Straights

, directed by Will Detlefsen. Read some review excerpts here, badass trailer can be viewed here.
September 2019:
MG acted in
Heat Wave
, a short film written by Melanie Coffey and directed by Melanie Coffey and Ryan DiBiase.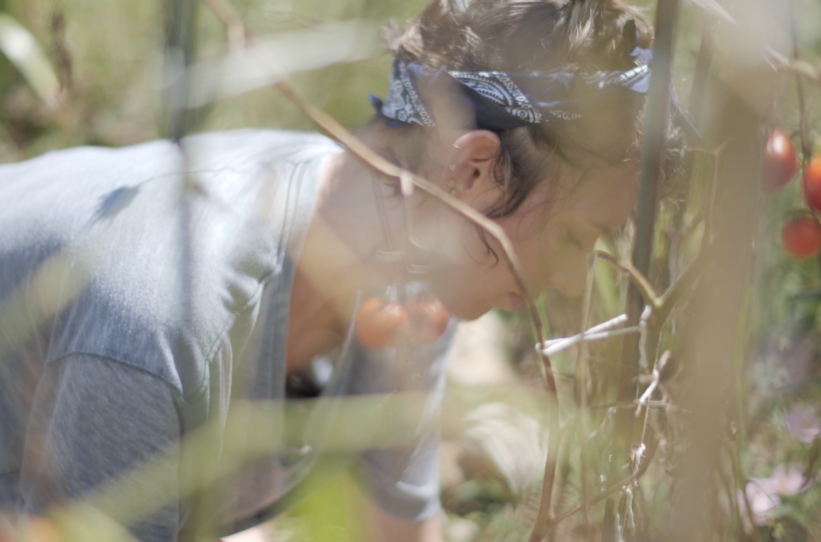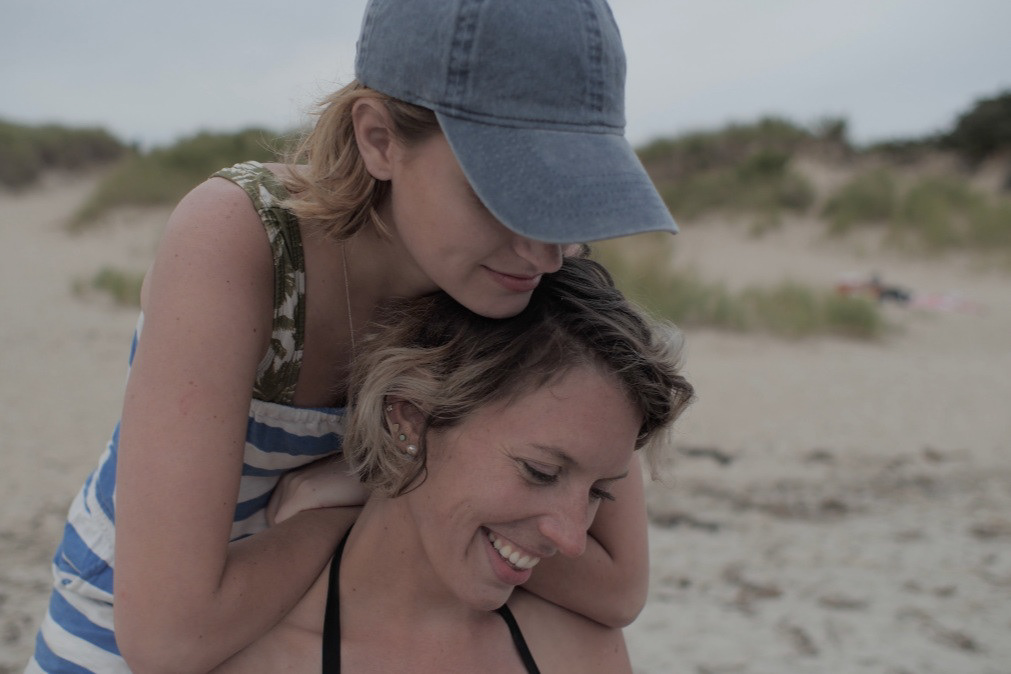 August 2019:
MG acted in
Inheritance
, a short film written and directed by Annalise Lockhart.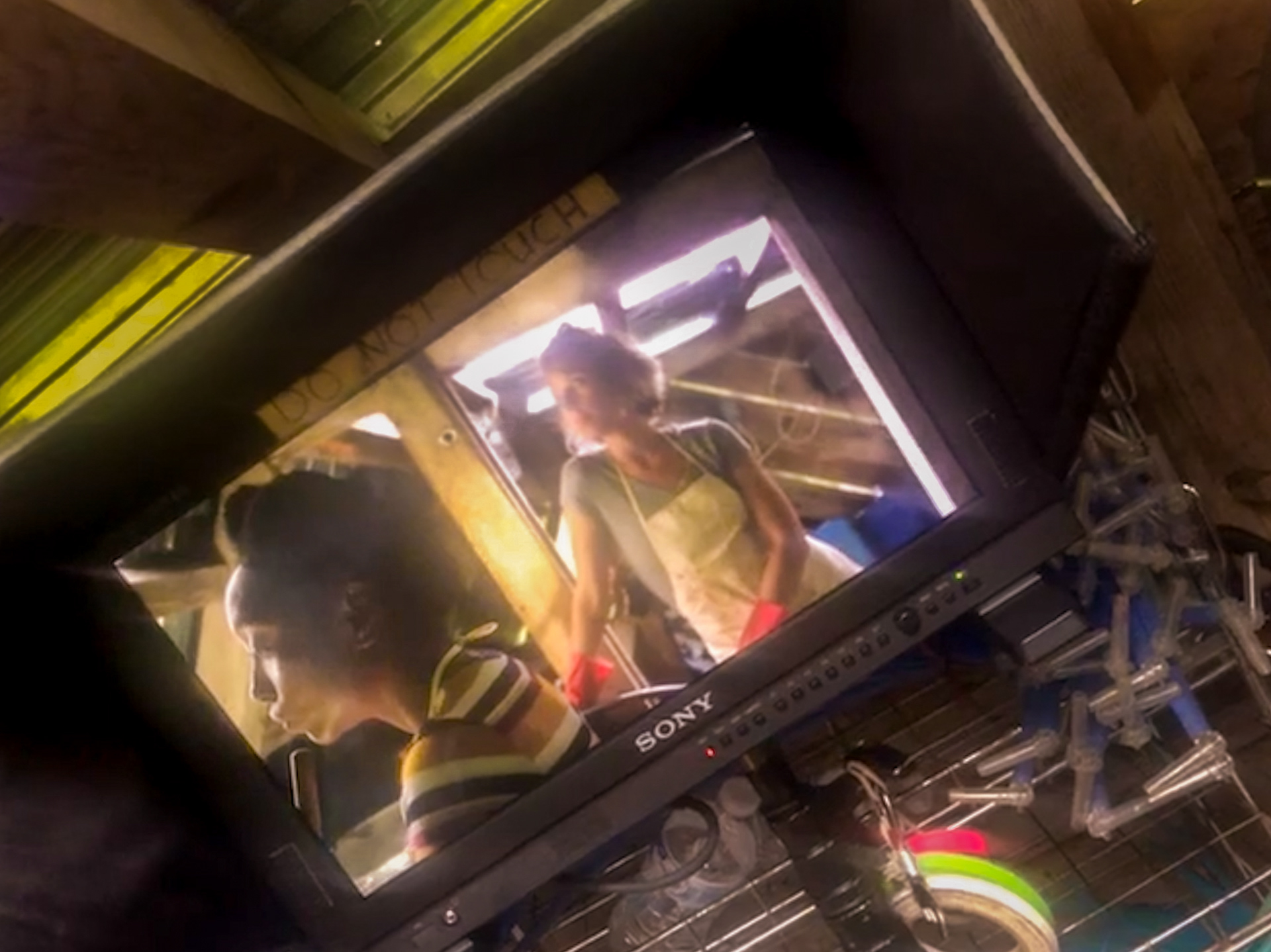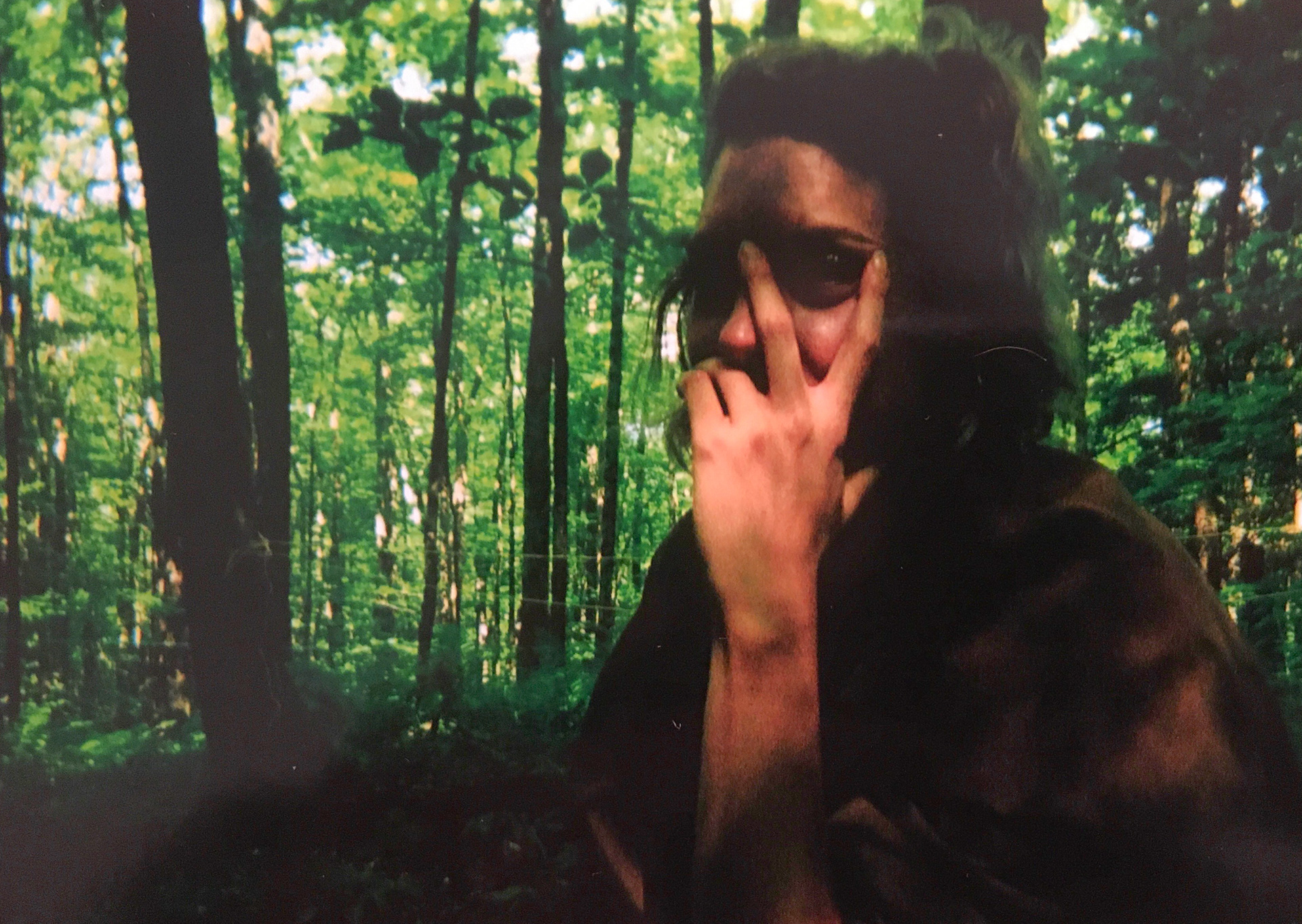 July 2019:

MG spent a glorious week in the (kind-of) wilderness enjoying nature, making friends, and writing with the amazing folks at Fresh Ground Pepper.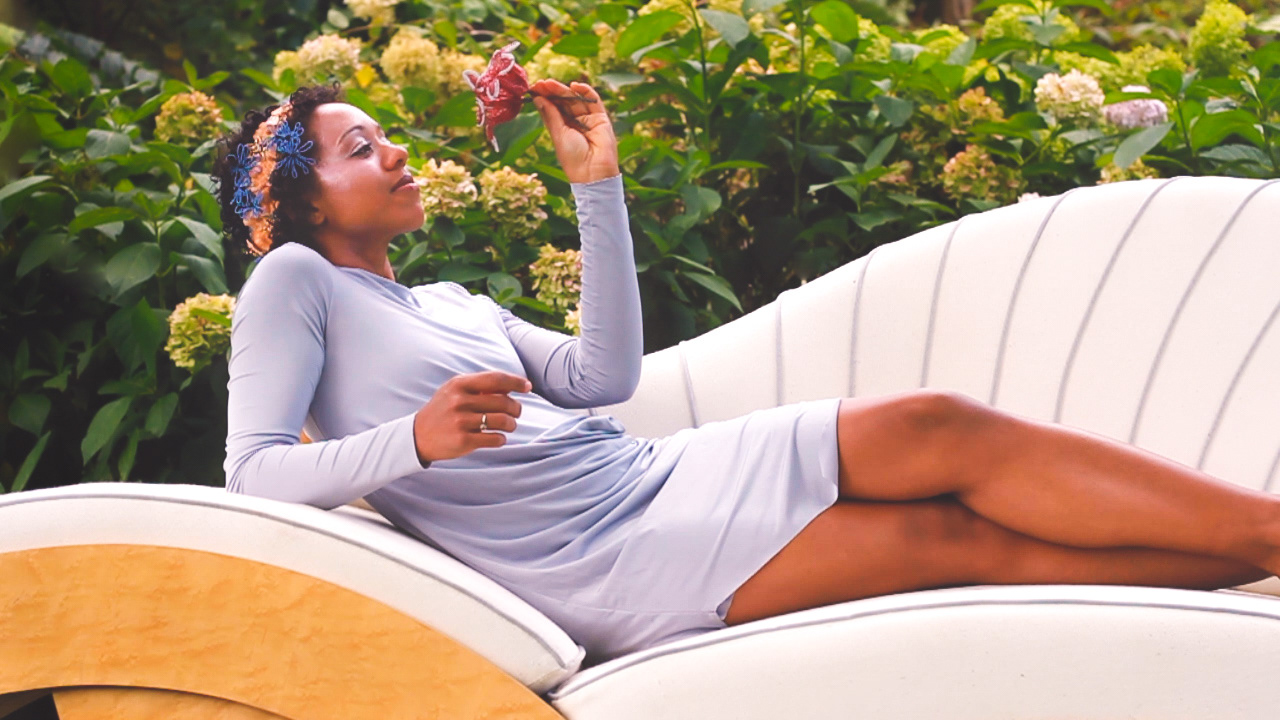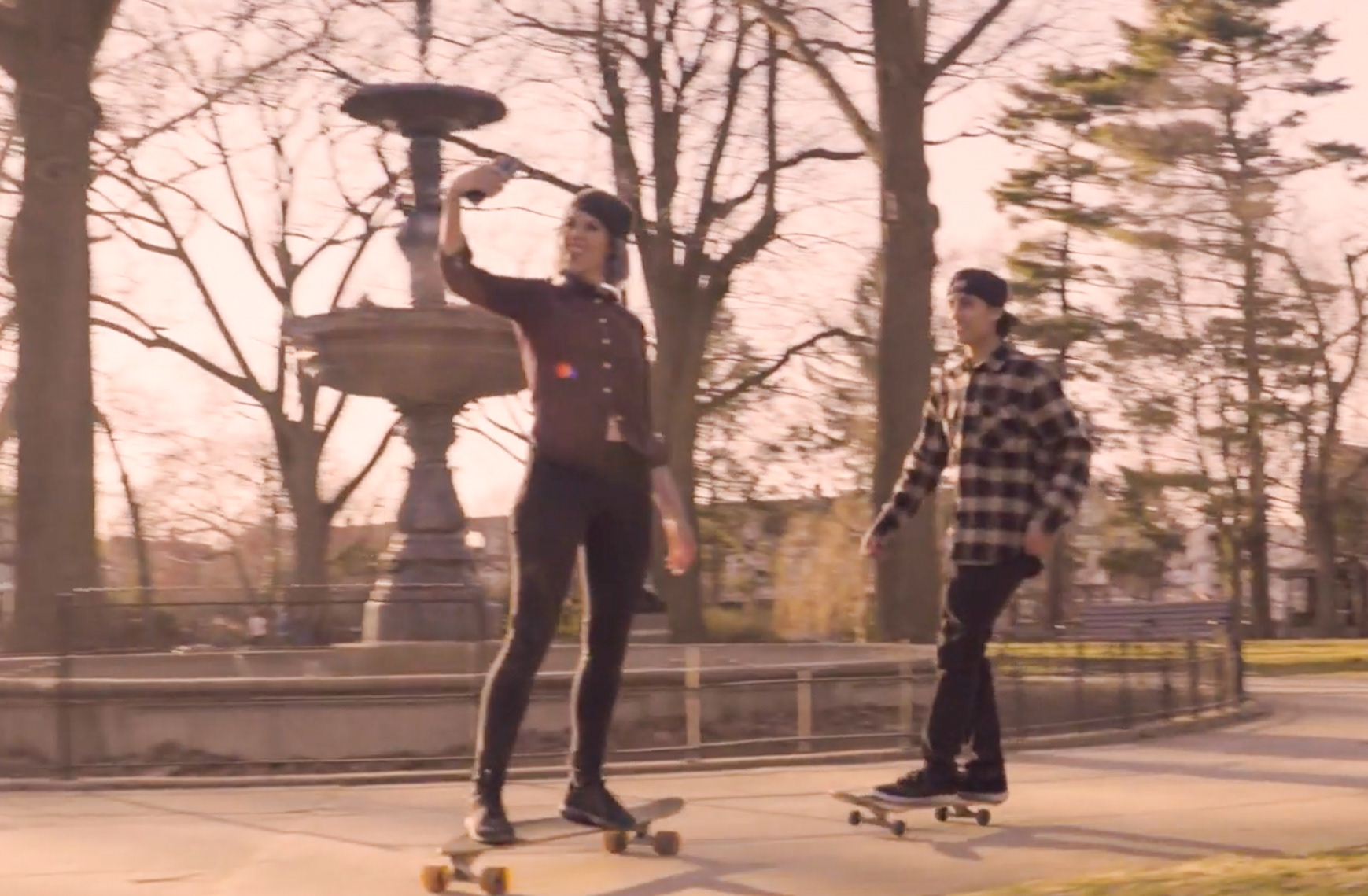 May 2019:

MG directed and edited the music video to Noelle Tannen's "Ride U Slo." Some nice people at The Vinyl District said, "t
he sweaty, tongue in cheek video, directed and edited by Mary Glen Fredrick, depicts a hilariously defective group workout routine and is a perfect accompaniment to the zesty single."